Our Process:
Identifying Your Best Options
At ARCOA, our goal is to help you stretch your IT budget by reducing the total cost of ownership of your devices. It all starts with a consultation for asset assessment and planning. We work with you to identify and implement the secure solutions you need for the end-of-use remarketing, recovery, and recycling of your technology assets. You'll find we provide top-notch services throughout our process.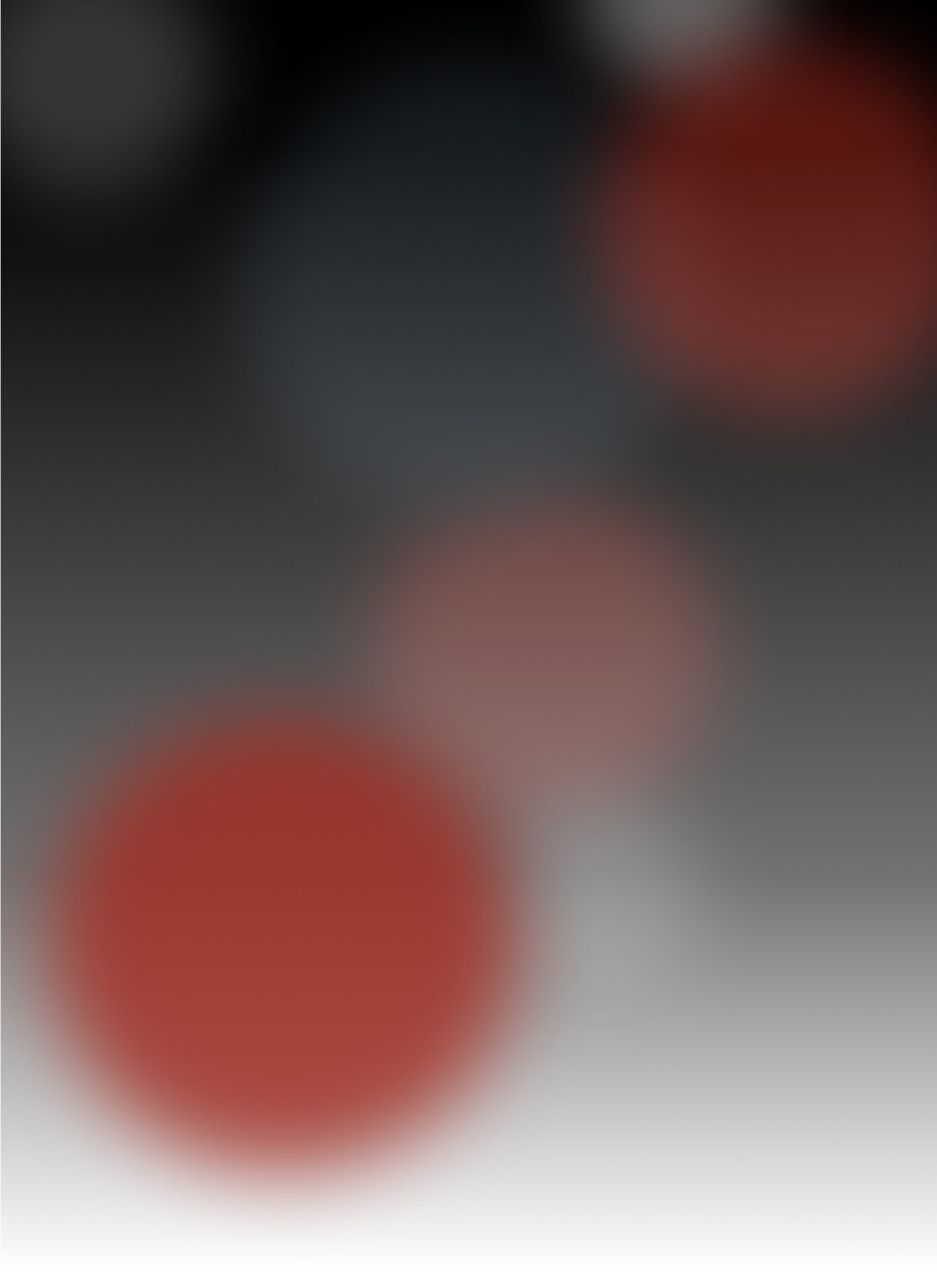 Our secure chain of custody ensures that your valuable assets are tracked and handled only by ARCOA professionals from your office to our facility and a final destination.

We provide ITAD services, specialized logistics, asset remarketing, and third-party warehousing in facilities that are e-Stewards® / NAID AAA, ISO 14001, and RIOS™ certified.

Residual value is optimized with our single-source solutions for the relocation, remarketing, and recycling of your old IT assets.
Count on ARCOA for full-circle IT asset services
Our partnership with you begins with a conversation about your needs and a thorough assessment of your IT assets. Then we determine how best to recover value from your old electronic equipment through responsible methods of reuse and recycling. Resale offers the best potential for value recovery, but the fast pace of innovations in technology and short product lifecycles can limit equipment's potential for reuse. From there, the best option may be to recycle the items in an environmentally friendly manner.
Whichever solution offers the best return to you is always our priority for your assets, and we handle each asset with the aim to preserve all residual value.
Here are some of the services that we perform to enhance value recovery:
Onsite audit, data destruction, and packing
Reverse logistics nationwide with our dedicated fleet
Customer portal with electronic notifications and reporting
Audit, de-identify, and data destruction (wipe, degauss, or shred)
Recycling with commodity recovery, product destruction, and de-manufacturing
Reporting with online portal, asset audit, certificates for data destruction and recycling, and carbon footprint reporting
Knowing when it's most profitable to remarket is essential. For desktops, laptops, and other devices, it's best to refresh every three to four years. Holding on to aging equipment affects their total cost of ownership with maintenance costs and disruption of work. In addition, phasing out old electronics in favor of new ones helps to keep your business current.
Our remarketing process includes:
Expertise and nationwide resources to help recover invested capital from old assets through the resale market
90-day guaranteed sale—or we buy it based on Fair Market Value (FMV)
Comprehensive and secure processes, protecting businesses from liability
For those assets that cannot be remarketed, our IT Asset Disposition (ITAD) includes recovery and recycling options to help get every last bit of value from your devices and other assets.
A United Nations report found that used electronics are a 40- to 50-times richer source of precious metals than newly mined ore. When devices and components can no longer be reused, the valuable materials contained in end-of-life electronics can be recovered. "Urban mining" of materials from used electronics preserves limited supplies of natural resources and reduces the environmental impact of mining raw materials. The environmental benefits are significant.
Our recovery process includes:
Robust de-manufacturing process
Disassembly of equipment for commodity-grade materials
Resources for resale and additional value-recovery options
There's much more to recycling office electronics than just environmental impact. When conducted properly, it's also an important security measure, protecting businesses, employees, and customers from dispersing sensitive and proprietary information. At ARCOA, we audit retired, obsolete, and rundown IT assets, putting them through strict data destruction processes that are e-Stewards® / NAID AAA certified for complete data elimination. Once data is confirmed destroyed, our team disassembles each asset at our in-house facility. The recovered commodities are then sent to annually audited third-party recycling consumers for processing into new materials.
Our recycling process includes:
e-Stewards® / NAID AAA certified data destruction processes that meet or exceed environmental requirements
Environmental data reports detailing the disposition of assets
Audited downstream vendors
Your data security is our #1 priority. We practice the most stringent data sanitation processes and treat all equipment we service with the utmost sensitivity for data privacy—protecting your business from risk of liability. Whether your old IT assets are being remarketed or recycled, we guarantee 100% data destruction.
For more information on how we protect your business, see our Cybersecurity page.
ARCOA provides equipment relocation services with a secure chain of custody from origin to destination on our private fleet of trucks with ARCOA logistics specialists handling the process every step of the way.
For more details on our logistics processes, see our Specialized Logistics page.
HARDWARE
WE ACCEPT A WIDE RANGE OF IT ASSETS, ELECTRONICS, AND EQUIPMENT
Maximize the return on your investment and reclaim valuable space.
Desktops
All-in-ones
Thin clients
Displays and monitors
And more

Blade servers
Workstations
Drive arrays
Power protection
And more

Switches
Routers
Access points
Security systems
And more

Laptops
Chromebooks
Tablets
Smartphones
And more

Copiers
Printers
Scanners
Point of sale
And more

Office phones
Battery backups
Cabling
Accessories
And more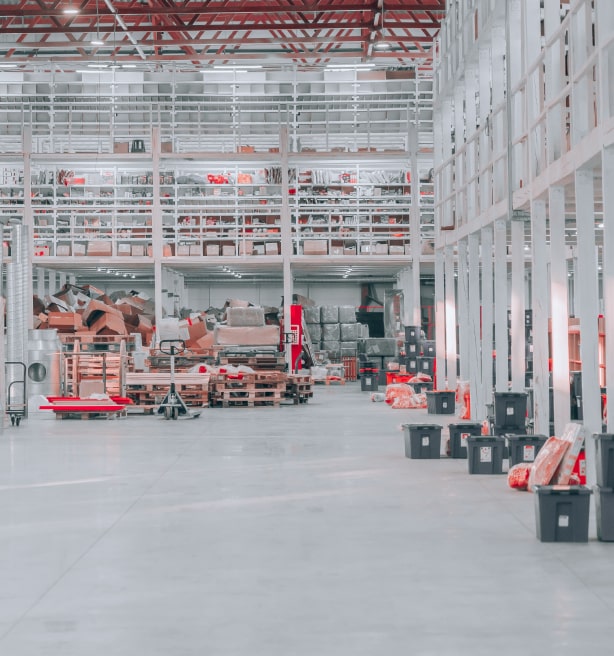 PROUDLY PARTNERING ACROSS INDUSTRIES
From financial institutions, governments, and schools to hospitals, manufacturers, asset management firms, and recyclers, ARCOA's proven record of success provides a consistent service model that emphasizes security, accountability, and sustainability throughout the IT asset lifecycle.
See Industries
LET'S GET STARTED
Ready to put your retired IT assets to work for your business? Contact us to get the conversation started or request a quote. ARCOA has all the solutions you need to turn old IT assets into new revenue.
Talk to an Expert