About Us:
A History Of Reliability And Integrity
ARCOA came into existence because of a distaste for corporate traditions and a desire to do things "our way." Since our first day back in 1989, we have been committed to an environment that rewards innovation, insists on personal accountability, values both customer and employee relationships, and prioritizes a workplace where people can have fun.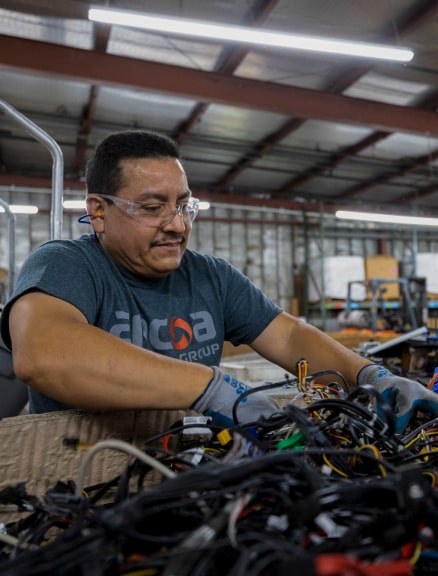 From Humble Beginnings To Great Growth
Our history began selling used copiers out of a garage in Beach Park, Illinois. Today we are a leader in the asset remarketing and electronics recycling industry with three locations including ARCOA's headquarters and 100,000 square-foot operations hub in Waukegan, Illinois. We serve some of the world's largest financial institutions, schools, and corporations while continuing to be a resource to the local businesses, neighbors, and friends that made us who we are today.
Committed To Sustainability And Helping Businesses Meet ESG Goals
At ARCOA, our solutions not only meet sustainability standards, but also help businesses with their Environmental, Social and Governance (ESG) efforts. We focus on the reuse of working devices whenever feasible, and perform materials recovery for end-of-life electronics when reuse is not an option. IT asset disposition is critical to your sustainability goals, and ARCOA can help you achieve them. To learn more about the importance of sustainability and the proper handling of e-waste, check out our blog page.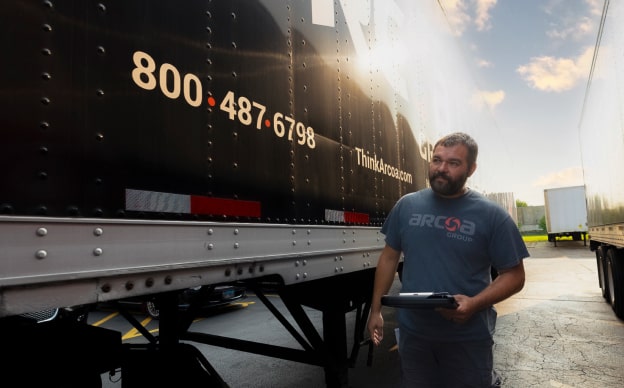 Certifications
Our standards keep your business in compliance
We stay up to date with the latest certifications in the industry.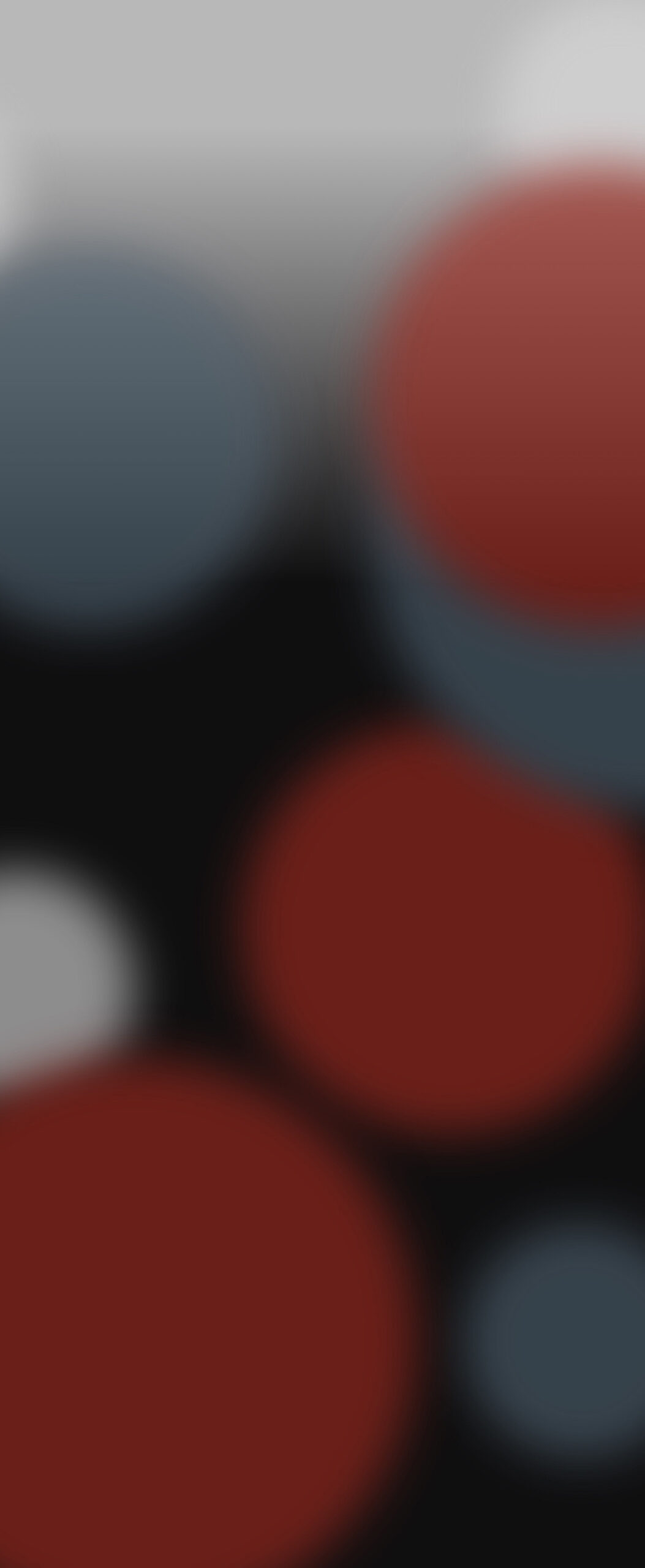 e-Stewards® is the gold standard for globally responsible electronics recycling and reuse. In compliance with the Basel Convention, the e-Stewards certification guarantees your e-waste is recycled to the highest standards. It prohibits the export of hazardous electronic waste from countries — developed and developing alike — and insists that viable technology be reused.

NAID (National Association for Information Destruction) AAA certification is an industry-recognized accreditation that signifies a service provider's commitment to maintaining the highest standards in data destruction and data security. NAID AAA certification involves rigorous checks using independent forensic data recovery labs to validate data destruction as well as in-depth testing and reviews of security protocols to ensure that all data is secure from both outsider and insider threats until it is destroyed.

The Recycling Industry Operating Standard™

The Recycling Industry Operating Standard™ (RIOS™) is an integrated Quality, Environmental, Health and Safety Management System Certification that is designed for recyclers, by recyclers. With RIOS™, recyclers are able to more effectively manage their system, which results in stronger health and safety programs, greater environmental responsibility, and better operational efficiency.

ISO 14001:2015 specifies the requirements for an environmental management system that an organization can use to enhance its environmental performance. ISO 14001:2015 is intended for use by an organization seeking to manage its environmental responsibilities in a systematic manner that contributes to the environmental pillar of sustainability.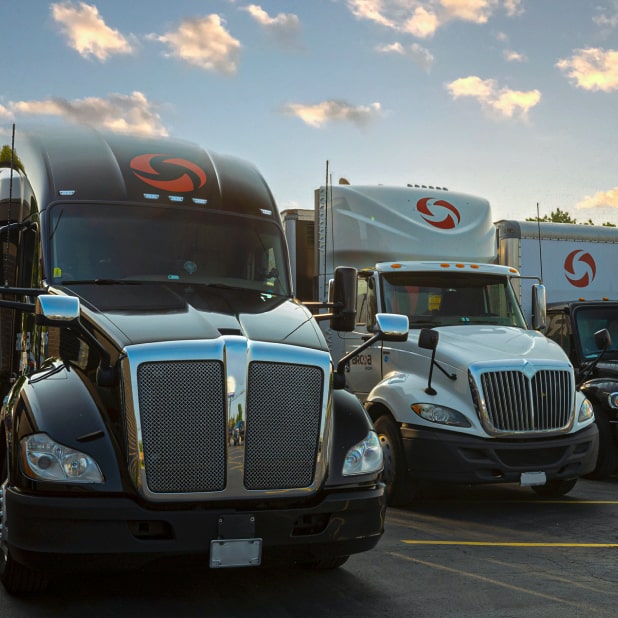 Memberships
ARCOA is proud to be a member of these industry associations:
Business Technology Association
ISRI
IAITAM
Equipment Lease & Finance Association
Illinois Recycling Association
Our Leadership Team
We've been in the ITAD solutions arena for decades, and our team brings that experience and assurance to your business's concerns and goals.
Edward J. Spriegel

Managing Partner

Edward J. Spriegel

Managing Partner

After starting Midwest Copier Exchange, a successful company that bought and sold used copiers, EJ created ARCOA after seeing the need for proper electronic recycling services for his leasing partners. His passion for helping business partners thrive through remarketing and recycling of electronic equipment continues to propel ARCOA's innovation and solutions.

George Hinkle

Partner

George Hinkle

Partner

George joined ARCOA in 2008 to further pursue his professional passion of recycling and environmentalism. As a previous purchasing, operations, and service manager in the office equipment industry, George has accumulated knowledge of best practices when it comes to safely disposing of electronic waste, experience that helps guide ARCOA's success today. George enjoys leading teams of extraordinary individuals in the pursuit of their own success and the success of the company.

Terry Levy

President

Terry Levy

President

Terry has been involved in the scrap industry since 1996, when he began working at his family's scrap recycling company in South Africa. After working for several e-scrap companies stateside, in 2008, he brought his extensive knowledge and expertise trading non-ferrous and e-scrap materials to ARCOA to help it grow from a simple start-up to the successful business it is today.

Joe Clayton

Vice President of Business Development

Joe Clayton

Vice President of Business Development

After finishing classes toward a Ph.D. in Environmental Economics and Environmental Policy while working as a professor of Economics and Policy Analysis, Joe became a partner at an advanced electronics recycling operation and was a principal author of the original Responsible Recycling Standard. He joined ARCOA in 2018 after seeing the company's dedication to valued relationships and commitment to employees.

Brett Apold

Vice President of Sales

Brett Apold

Vice President of Sales

Through his work with ARCOA, Brett aligns his love of technology and gadgets with his professional passion: Bringing customers a service that is beneficial to them and the health of the planet. With over 20 years of experience in the print and publishing industry, Brett has deep knowledge of the technologies that power this industry and the importance of disposing of them wisely.

Jeff Datkuliak

Director of Ohio Operations

Jeff Datkuliak

Director of Ohio Operations

As VP of Sales for a large metal recycling company as well as VP of Sales for an electronics recycler, Jeff's extensive experience helps ARCOA increase its positive environmental impact. In fact, his extensive industry experience and thought leadership helps him guide the certification instruction for Certified Asset Disposition and Hardware Management Classes for the IAITAM.

Jessica Larry

Finance Manager

Jessica Larry

Finance Manager

With an Accounting degree from Gateway Technical College, Jessica began her career at ARCOA in 1998 as an Administrative Assistant, learning the ins and outs of the business from the ground up. She moved into the Finance Department in 2005 to fill a vacancy left by the retirement of a long-term manager, who happened to be her dad! Jessica continues to help ARCOA thrive with her extensive operational experience.

Brad Schmidt

EH&S Manager

Brad Schmidt

EH&S Manager

As an outdoorsman and environmentalist, Brad joined ARCOA in 2011 to professionally pursue reducing the negative impact of humans on our planet. After starting in Operations roles, he transitioned to Environmental Health and Safety Management in 2012. A lifelong learner, Brad keeps up on developments in logistics, data security, disaster management, and compliance.

Steve Kalter

Logistics Manager

Steve Kalter

Logistics Manager

Steve has worked in the e-waste industry since 2005, holding sales, customer service, and logistics roles. His interest in ARCOA was piqued by interaction with senior management as he observed how they adjusted company policies based on industry shifts. Steve credits his mentors for his success and returns the favor by helping others grow and develop new skills at ARCOA.

Phil Oakes

Sales Manager

Phil Oakes

Sales Manager

Phil was just out of high school when Midwest Copier Exchange, which is part of ARCOA Group, took a chance on him. Phil is proud to say he has spent his whole professional career with the company. He is passionate about the thrill and challenge of finding new clients and forming long-term partnerships by understanding their needs and what it takes to make them successful.
LET'S GET STARTED
Ready to put your retired IT assets to work for your business? Contact us to get the conversation started or request a quote. ARCOA has all the solutions you need to turn old IT assets into new revenue.
Talk to an Expert