Maximize Recovered Value
Minimize Risk
Proper handling and disposal of your old IT assets are crucial to the security of your company's data. Partner with ARCOA for certified resale and end-of-life recycling, and your data security is 100% guaranteed!
See How We Do It
Our
Solutions
Since 1989, ARCOA has been providing clients worldwide with streamlined solutions for the recovery, remarketing, and recycling of technology assets. Count on us to securely take care of everything from beginning to end.
We Have You Covered Every Step Of The Way.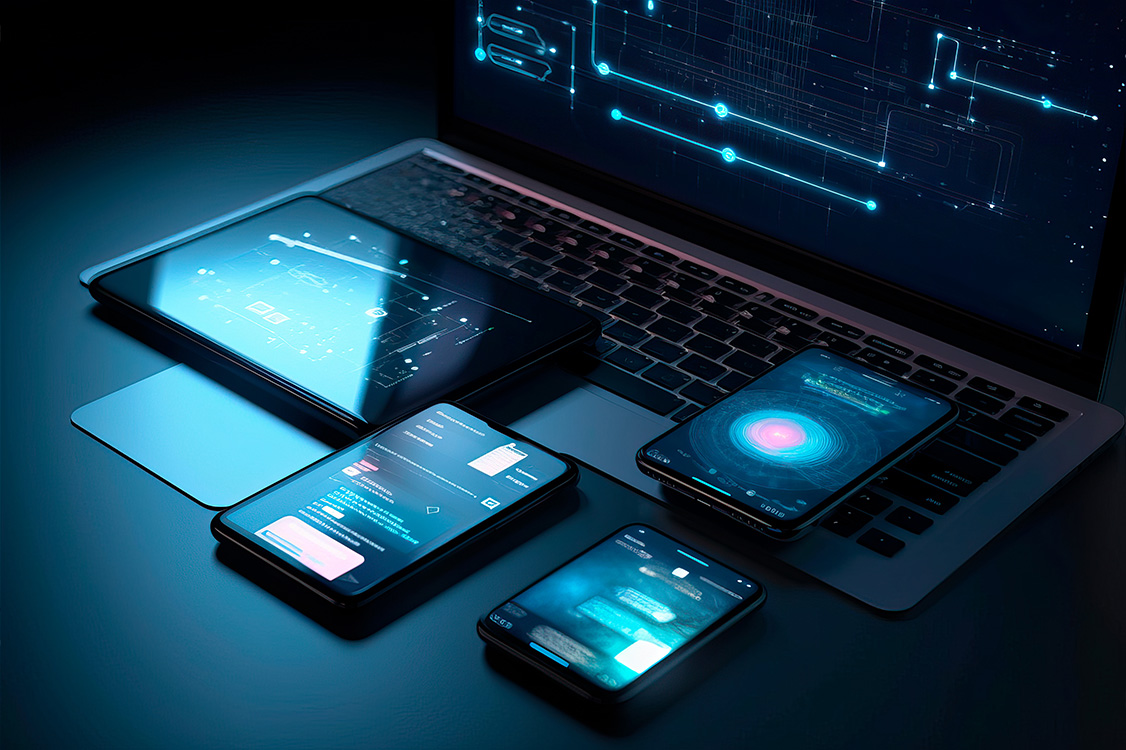 Featured Blog
What Gets Recycled in My Electronic Devices?
Cell phones, tablets, and laptops are integral parts of our lives yet have a finite lifespan. When they reach the end of their usefulness, it falls on each of us to consider their environmental impact and pave the way
About Us
Success That's Based On Value
At ARCOA, we're proud of the great reputation we've earned with our founding and unwavering core values: personal accountability, innovative practices, client-focused service, and a fun culture that retains both clients and employees. We're a team through and through, delivering our best every day.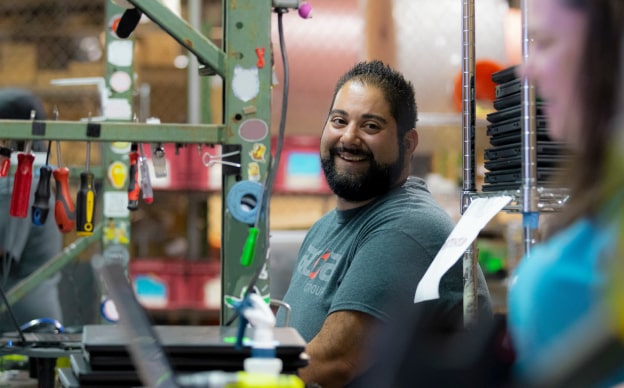 Let's Get Started
Ready to put your retired IT assets to work for your business? Contact us to get the conversation started or request a quote. ARCOA has all the solutions you need to get the best possible return on your investment.
Contact Us
For general inquiries about our company and solutions, please fill out this form and we'll reach out in a timely manner.
"*" indicates required fields
Request A Quote
Interested in receiving a quote? Please fill out this form and provide as much documentation as possible and we'll reach out shortly.
"*" indicates required fields