IT Asset Disposition:
Security, Sustainability & Value Recovery
Partner with ARCOA for the remarketing, recycling, and overall handling of your retired IT assets, and you'll maximize your return on investment, secure 100% data destruction, and reap the benefits of environmental stewardship. This standing is important as it elevates your appeal to both businesses and employees—and meets government requirements.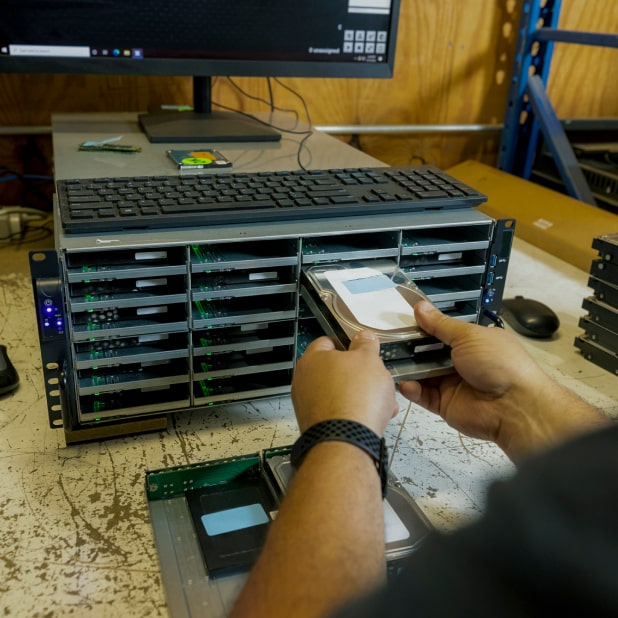 Data Erasure and Destruction
IT assets often contain confidential and sensitive information such as customer and patient data, intellectual property, and financial information. To ensure your data is destroyed and unrecoverable, we practice stringent data sanitization processes, including data destruction, data erasure, and de-identification of all assets that are processed through an ARCOA facility. In all cases, we guarantee 100% data destruction.
Our secure process includes:
NAID AAA certified
NIST SP 800-88 and DoD 5220.22-M compliant processes
Software that can perform multiple types of logical sanitization including overwriting using various patterns, secure erase, enhanced secure erase, block erase, cryptographic erase, and more
Hard drive and tape shredding, crushing, and degaussing
Solid-state drive shredding and crushing
Mobile and onsite shredding of data-bearing devices, including hard drives and solid-state drives
Remote wiping of data-bearing devices
Detailed reports with serialized identification from each hard drive and final destruction method
Robust quality-control checks to verify complete and permanent data sanitization for each sanitized device
Independent third-party data sanitization validation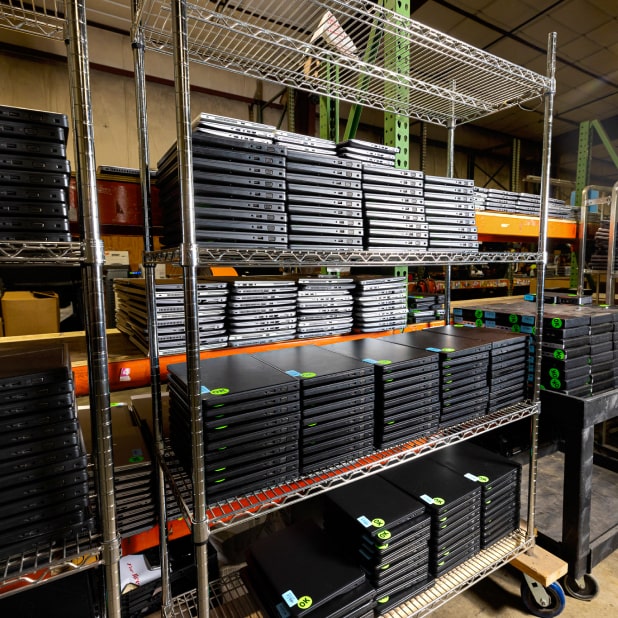 Asset Tracking
From pickup to destination in our secure chain of custody, we track each asset with an extensive auditing process for your records and security. During the process, your assets are handled by our own professionals and audited at each point, with real-time reporting for the tracking and viewing of all assets—and proper reporting and certificates to meet all tracking requirements.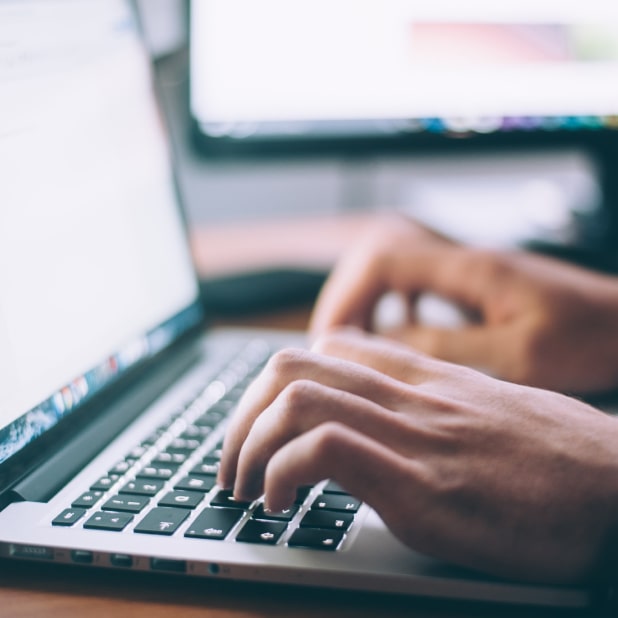 Reporting
In addition to real-time reporting for the tracking and viewing of all assets, we provide reports detailing the retirement or redeployment of each serialized asset. Environmental data reporting details the environmental impact and benefits of proper recycling of assets. Whatever your document and reporting requirements, we can design a cost-effective solution that meets your needs while minimizing the costs that consume the residual value. Our goal is to make sure you can rest easy with a documented end-of-life for your assets.
Information documented for your records includes:
Manufacturer
Model
Serial number
Customer asset tag
Resale or recycling disposition
Any additional information requested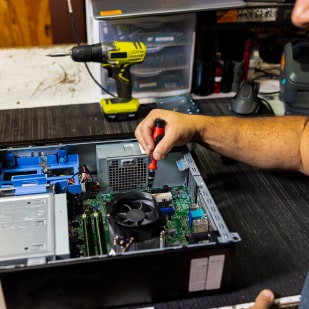 Testing and Remarketing
Our trained and skilled technicians test every asset and part that we sell. Our 30 years of experience selling through local, national, and global markets allow us to maximize the value back to our clients.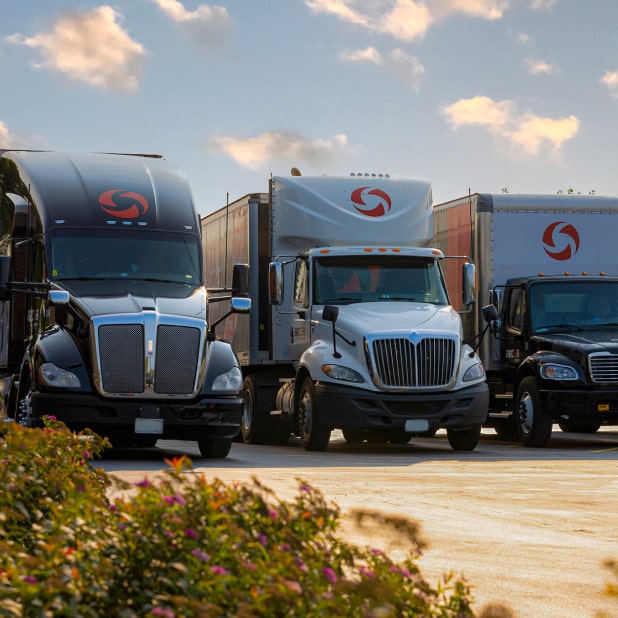 Logistics
We offer flexible transportation solutions to meet your unique needs. Whether moving pallets of computers across the country, decommissioning a data center, or simply moving a copier from one office to another, ARCOA can take care of it all. We use our fleet of trucks with ARCOA's vetted professionals to provide a secure and documented chain of custody.
Learn About Our Logistic Services
Featured Blog
Protecting Your Decommissioned Data to Reduce Cybersecurity Risk and Financial Loss
As technology continues to grow by leaps and bounds, hardware, software, and other materials that become outdated and obsolete must be properly disposed of to reduce cybersecurity risk. In fact, the size of the Global IT Asset Disposition market is predicted to grow to $23.8 billion as soon as 2028, an overall growth of 8.5%…
LET'S GET STARTED
Ready to put your retired IT assets to work for your business? Contact us to get the conversation started or request a quote. ARCOA has all the solutions you need to turn old IT assets into new revenue.
Talk to an Expert