Specialized Logistics:
Securing Transport Every Step Of The Way
Our private fleet allows us to offer a greater level of security for your assets and equipment. From pickup to delivery, your assets are handled with care by our own professionals. Each vehicle is readily equipped with specialty loading and packing systems to ensure damage-free service. With careful preparation and follow-through, we help to protect your equipment's residual value, your organization's data, and the environment.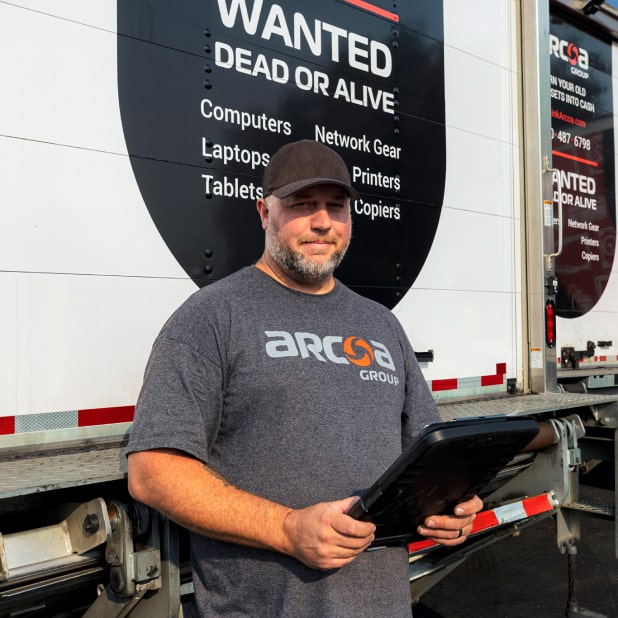 Local and Nationwide Transportation
Whether you need to relocate equipment from Maine to California or Chicago to Waukegan, we have the capability and expertise you need. Truckload (TL) and Less Than Truckload (LTL) service is available from anywhere in the country.
We offer:
Dedicated customer service
Vetted professionals
White glove services
Liftgate capabilities
Secure container transport
Dedicated freight
Expedited freight
GPS tracking
Insured and certified processes
In addition, our specialized logistics offerings include third-party warehousing in facilities that are e-Stewards®, RIOS, and ISO 14001 certified.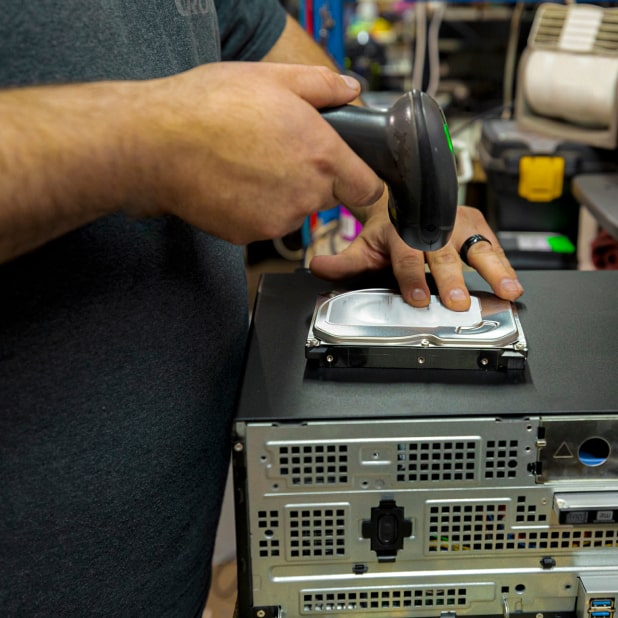 Secure and Documented Chain of Custody
From the moment we pick up your equipment until the moment it reaches its destination, we maintain seamless possession of your valuable assets with our dedicated fleet. Regardless of the final destination of your equipment, we keep a constant record of its status to establish a secure, traceable chain of custody.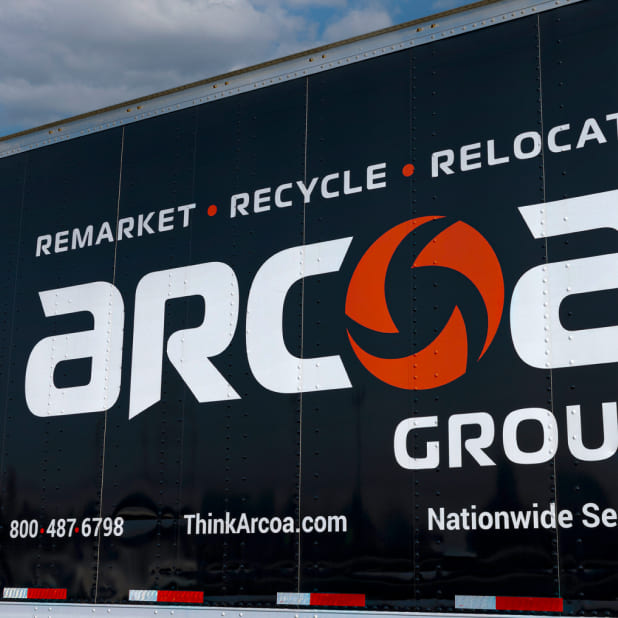 Reverse Logistics
Using our extensive experience, we provide return and recycling solutions for manufacturers, retailers, and distributors of many different product lines. In addition, we develop custom solutions for product recalls, warranty returns, and overstock items.
We offer:
Returns management from distribution centers and retail sites
Sorting, evaluation, inventory, and reporting
Remarketing through safe and controlled processes
Product destruction and recycling
Freight management
Warehousing
Featured Blog
Sustainable IT Compliance
89% of organizations recycle less than 10% of their IT hardware. It's a shocking statistic in a world so desperate for businesses to take more action for the good of the environment. Capgemini Research Institute surveyed 1,000 organizations with annual revenues more than $1 billion to understand their outlook on sustainable IT implementation. 53% say…
LET'S GET STARTED
Ready to put your retired IT assets to work for your business? Contact us to get the conversation started or request a quote. ARCOA has all the solutions you need to turn old IT assets into new revenue.
Talk to an Expert