CYBERSECURITY:
PROTECTING BUSINESSES WITH OUR 100% DATA DESTRUCTION GUARANTEE
At ARCOA, data security is a critical part of what we do. For every item received, we adhere to NAID AAA certifications. Our strict protocols to overwrite information render all data permanently removed and unrecoverable. We also provide data destruction through de-manufacturing and in-house physical shredding.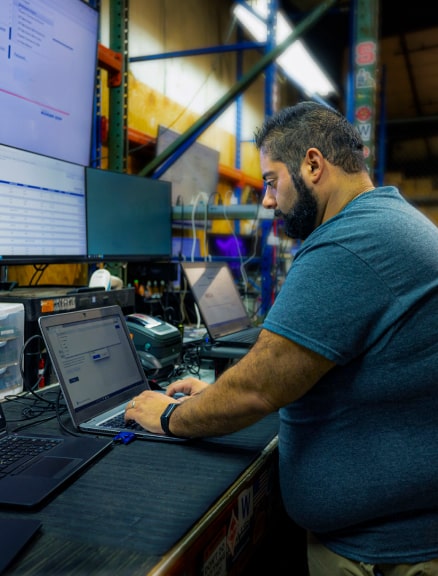 WE DO THE THINGS THAT KEEP YOUR INFORMATION YOURS
To make sure cybercriminals never have access to the data on your old IT assets, ARCOA holds its certified processes to the highest of industry standards.
Our secure solutions include:
Data erasure and destruction
Asset tracking
Secure chain of custody
Disposition
MORE WAYS ARCOA PROTECTS BOTH PEOPLE AND PLANET
Protecting People and Clients
We are certified to RIOSTM,  the recycling industry's management system standard for quality, environmentalism, health, and safety.
Protecting the Planet
We are certified to ISO 14001, an environmental safety standard used worldwide.
Protecting Data
We are certified to e-Stewards® / NAID AAA and follow the best industry practices to eradicate all personal and confidential residual data from electronics.
Reducing Risk of Liability
Independent third-party audits of our facilities, tracking materials throughout the recycling chain, and strong due diligence requirements for qualifying downstream recycling vendors mean better performance and adherence to industry best practices. This reduces the risk of environmental and data liability for our customers.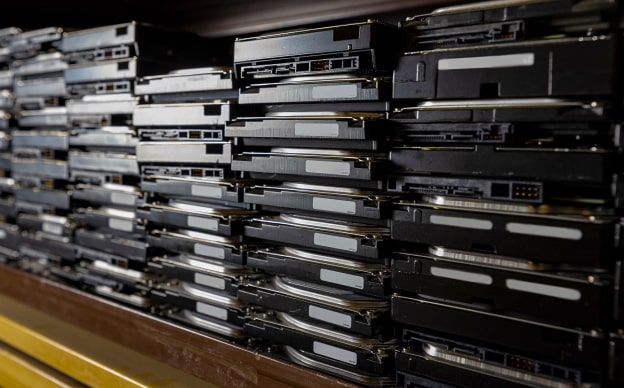 Featured Blog
Protecting Your Decommissioned Data to Reduce Cybersecurity Risk and Financial Loss
As technology continues to grow by leaps and bounds, hardware, software, and other materials that become outdated and obsolete must be properly disposed of to reduce cybersecurity risk. In fact, the size of the Global IT Asset Disposition market is predicted to grow to $23.8 billion as soon as 2028, an overall growth of 8.5%…
LET'S GET STARTED
Ready to put your retired IT assets to work for your business? Contact us to get the conversation started or request a quote. ARCOA has all the solutions you need to turn old IT assets into new revenue.
Talk to an Expert